January 17, 2017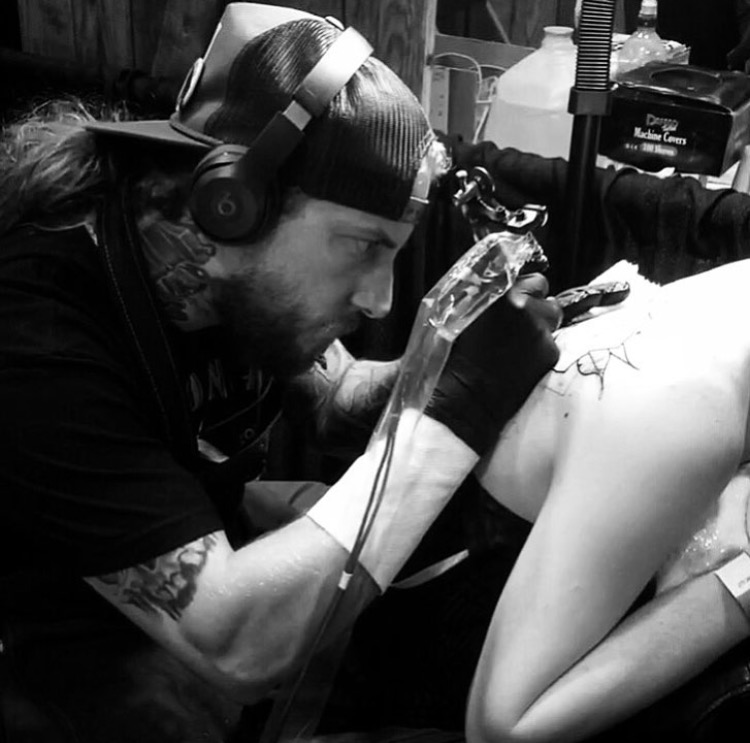 Devin spent most of his life in North Carolina before moving to Boston six years ago. He has been aggressively painting for over ten years and has been tattooing since 2013. Devin covers a range of styles (realism, neo-traditional, traditional, blackwork, geometric) and enjoys both full color and black and grey. He is best known for his vivid color realism and neo-traditional tattoos. 
Although young in the industry, Devin has been able to quickly progress due to the help and guidance of several of the industries best, as well as some old fashion hard work. Regardless of the style, Devin prides himself on delivering clean detailed tattoos. He spends countless hours preparing and designing custom tattoos that his clients will love for the rest of their lives. His soul focus is the happiness of his customers and bringing their ides to life. 
To set an appointment with Devin contact him personally or call the shop.
Email: devincoley@gmail.com Instagram: Devin Coley